August 13, 2019 - One time event - Normal Priority

Start: March 26, 2020 @ 18:00
End: March 28, 2020 @ 22:00



We are pleased to announce the dates and location of LawPact's Spring 2020 conference.  The conference will take place March 26-28, 2020 at the Marriott Stanton South Beach in Miami, Florida.  Member firm Meland Russin Budwick are excited to host LawPact in their beautiful city for the first time in many years.  Mark your calendars now to make sure you are able to join us.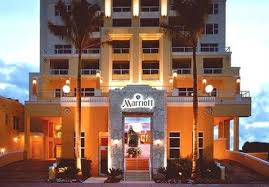 Read More